We define a 'Project' as any order or contract requiring 'Project Management' – the application of skills, tools and techniques by a dedicated team to meet the project goals.
Bespoke design may be involved, but a project can be defined by other factors such as scale, phased production to meet a customer's roll-out programme, multiple products or artworks, specialist fulfilment or distribution requirements – and often a combination of all these.
At Signwaves, we have the cross discipline skills within management, design, planning, commercial, procurement, manufacturing and quality control to form effective project teams who understand the importance of delivering on time and to budget.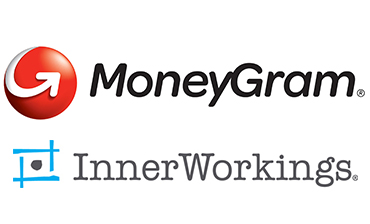 Moneygram I Innerworkings
A strong logistics, planning and communications skills bias was required for this challenging export project. Manufacture of 8,000 signs in 15 languages was the easy part.