"Innovation distinguishes between a leader and a follower" Steve Jobs
Supplying innovative, design-led products and services with outstanding quality and universal appeal, which consistently delight our customers, is at the heart of our purpose as a business.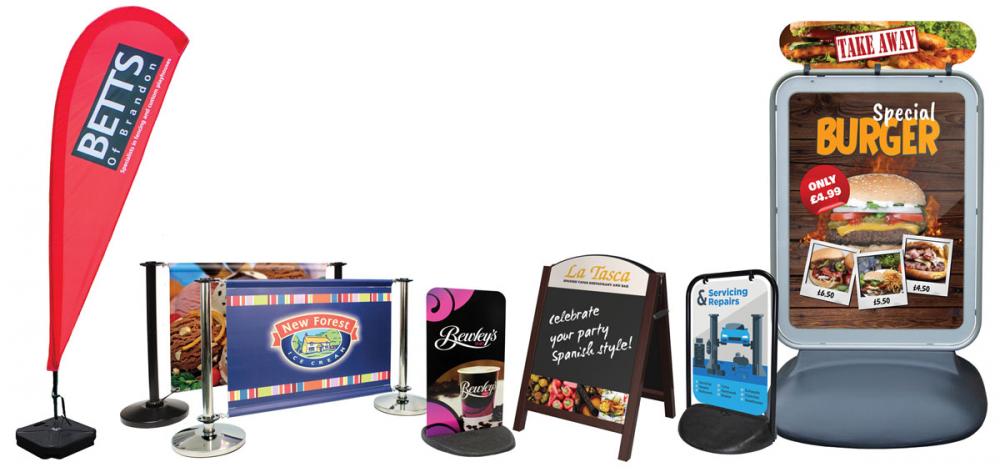 Developing successful products repeatedly is how we demonstrate the strength of the creative process within the business. Within our culture it highlights three core elements – the ideas, the team and the approach.
With an extensive portfolio of patents and registered designs, and awards to their name, our D&D (Design and Development) team have every right to be proud of their legacy - and contribution to Signwaves success. It is a legacy built on years of experience, market knowledge and continuous improvement.
Customers and new staff sometimes ask why it takes so long to bring a new product to market. A response might be that 'making things is easy, making things better that are well designed, functional and value for money is not.' We do not cut corners, and whilst this means we may take a little longer to finish a project it will not result in us supplying mass produced prototypes!
Time is needed for research, investigation, obtaining customer and supplier input, concept sketching, CAD, 3D modelling, engineering, testing, packaging design, costing, checking and final verification. Our team of designers, engineers and technicians have to be curiosity driven problem solvers – and decent project managers too!
Throughout the process we focus on price and quality, design and function, safety and the environment, scrutinising every product idea with regard to the best use of raw materials and manufacturing opportunities. Linked to this is sustainability.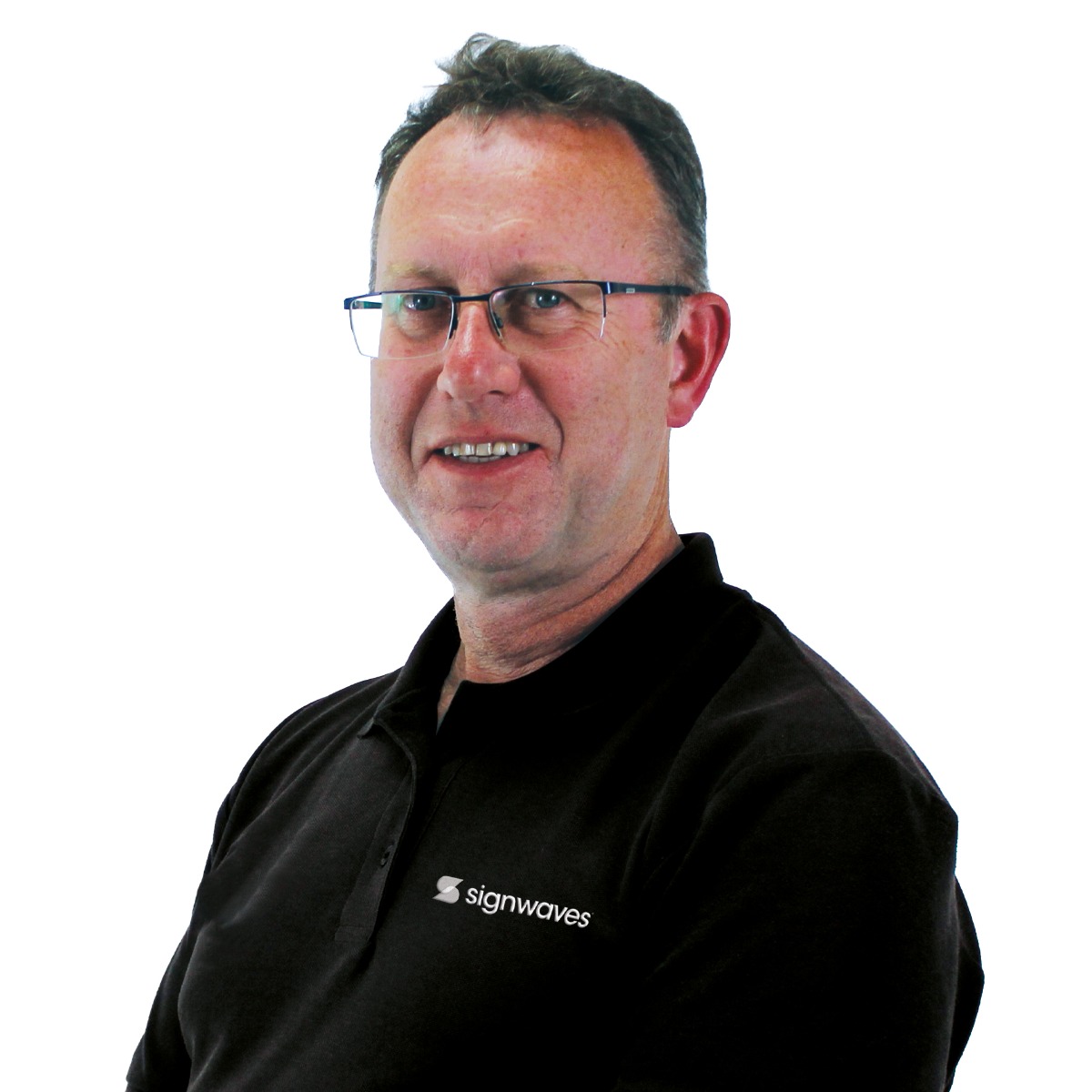 "Probably the most effective form of sustainability is a product that performs well and lasts longer. A product might appear the most sustainable in terms of material choice, but if it requires replacing prematurely it and we will have failed."
David John, Product Champion
We consider how a product can be produced with less materials and components and how easily it can be separated into component parts at end of life for recycling. In 2012 we introduced a carbon footprint calculator for our products because we care about what is happening to our world and what we can do to minimise our impact.
At the beginning of the process a variety of people get involved from different business disciplines to gather content for the product 'brief'. To discuss the parameters of what the new product needs to achieve – and the price it needs to be produced at.
Keeping a close eye on cost, including consideration of how each product will pack and ship efficiently, challenges the process throughout. Smart design which keeps packaging to a minimum and optimises pallet quantities is good for costs, a customers budget and the environment.
There is a continuous program of developing and improving standard products that can be branded, finished or modified to provide effortless personalisation.
Within the bounds of our 'standard offer' we call this customisation. It has little or no impact on our D&D resource and other than some minimum order quantity restrictions is available to all our customers.
Customisation of a standard product satisfies the majority of enquiries for 'something different', and with the benefits of lower cost, lower risk and speed to market it is less a compromise, more often the ideal solution to a customer's needs.

On the rare occasion when customisation doesn't fit the bill, we will offer a bespoke design solution if capacity allows and the brief 'fits' – if it's complementary and realistic in its objectives.
Any large scale project supported by a detailed brief, from a brand or retailer who values good design and a professional service, will always receive our fullest attention.
If you have such a project and would like a confidential, no obligation meeting to discuss ideas, interrogate our technical expertise or for just a bit of inspiration, please give us a call – other than your time it's FREE!
Here are some case examples where customers did just that, from solutions utilising standard components and existing design – a sort of half-way house, to 'full-on' bespoke projects involving significant customer investment in design and tooling: