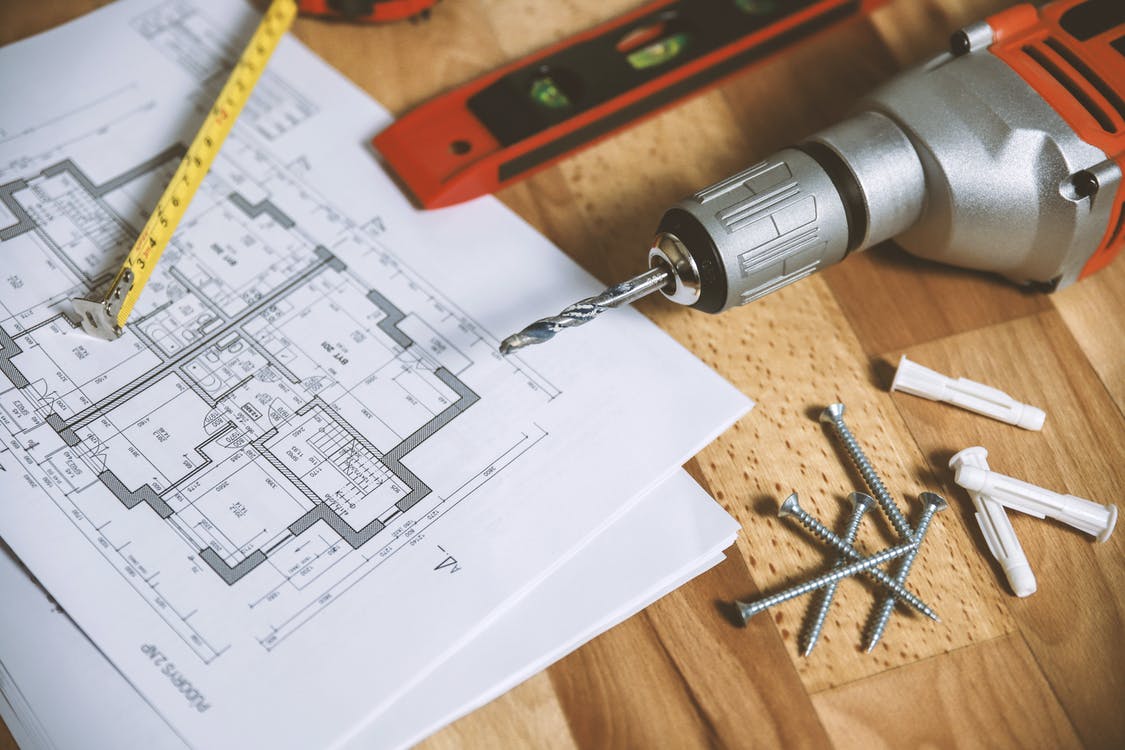 Have a Solid Marketing Plan. Establish what competitive advantage your business offers to customers. Who are your customers, where do they currently shop and why should they choose you? Pinpoint what services and products you offer that will alleviate the customer's "pain" and highlight the elements of your business that you do better than the competition – your unique selling points, if you like. Review the plan every 3-6 months to make sure you're still on track- then rinse and repeat. Read on to pick up plenty of tips to help define your plan.
Learn, Research- and Keep Learning. One of the most important factors of successfully marketing any business is keeping informed. Are there new technological advances which change the customer need or perception? Read up and take note of what's going on in your industry and talk with your customers – are there common themes or problems arising which need a solution? Research doesn't have to cost the earth, either – quantitative research, such as sales trends, sales figures and growing markets is readily available, and qualitative research can be conducted by building relationships with customers, sending out questionnaires and even spending time in the customers world, observing the environment, the challenges and the themes that emerge.
Know Thine Enemy. What is your competition up to? What strengths or weaknesses do they have compared to you, and are there any threats from them or the market around you? Is there an opportunity to win business from competitors by making a beeline for their weaknesses? Being aware of how the rest of the industry is performing will pay dividends – after all, forewarned is forearmed. You can use such information to your tactical advantage.
Define Your Market – But Don't Limit It. Having a really firm and clear idea of who your customers are (and indeed who you'd like your customers to be) is crucial, as this will help you to really gear your marketing materials towards these people. Whilst your efforts will garner the best results by concentrating on your core market, be sure to look at secondary users too, who could help grow your customer base.
Think About the Mix. Spend time defining what marketing channels in which combinations are likely to deliver results for you for the market you're trying to entice, be it digital advertising, trade shows, networking events, physical and roadside presence or even social media. Use the right tools in your armoury to deliver the best results; for example, whilst Facebook is a popular social media platform in general, if you're marketing a B2B operation, consider whether Twitter or even LinkedIn might suit your market better. Ensure that you can measure the return on investment of your marketing.
Tailor Your Marketing to Fit. Include specific products in your marketing that will appeal to the market you're trying to engage with. For example, if you're looking to win more restaurant business, feature must-have products such as menu cases, café barriers for outside spaces, or pavement signage, whereas pubs and cafés may well be interested in pavement chalkboards and snapframes (great used on the back of toilet doors!) Retailers are likely to love low cost, high impact A-Boards and projecting signs and flags, whereas larger retailers and petrol stations are more likely to appreciate punchy, bigger scale solutions, such as the impressive POW! Sign, illuminated display pieces and large sturdy outdoor signage which can be used to easily change sales messages- perfect for the FMCG sector.
Set Out Your Stall. Concentrate your efforts on offering what your company does best. Your rival company may offer a product that you don't, but would it be right for you to adopt it, in terms of quality, output and profitability? Whilst innovation and adaptability are key factors in flourishing businesses, they must also be offset practically against current core capabilities.
Show and Tell (But Show More). Telling your customer about your services is good, but showing them is better. Where you can, have sample products available for your customers to see, feel and interact with. This helps them to truly understand the benefits and points of difference of your product, rather than just reading about it. Online, incorporate video content demonstrating the beauty and benefits of your products and services – video content and engagement is still growing at a frightening rate; recent research from KPCB, a US Silicon Valley based venture capital company, shows us that online video accounts for a staggering 74% of all online traffic.
How Do You Look? If you have a physical premises, how does it look? Your signage and appearance should be smart, clean and instantly recognisable. Similarly, your online presence should be spic and span; check that your online directories listings are correct and up to date. Your website is super important, too – Vanessa Fox, a senior PR rep for Google, cites a good website for trade as the number one online tool you possess. The site should be up to date, easy to navigate, appealing to look at and most importantly of all, the user experience should be smooth, pain free and as easy to buy from as possible.
Embrace the Quirky. Retail commentators have long bemoaned uninspiring high street shops and identikit marketing across brands. Whilst it's important to work to the company's capabilities, always be on the lookout for ways to refresh and innovate products and present these to your customers.