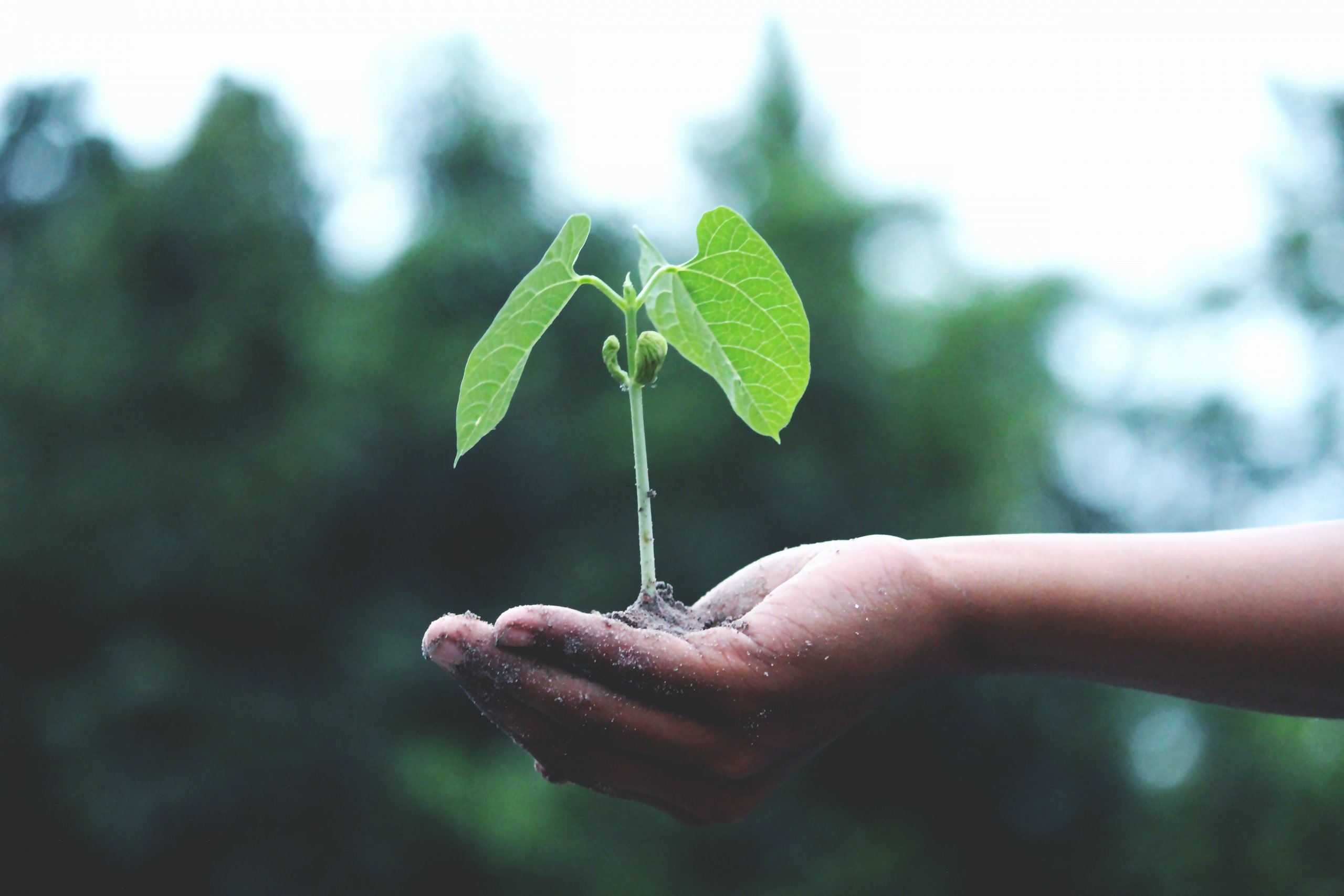 Anyone like me who watched the disturbing BBC documentary 'A Life On Our Planet', which could have been named The Dying Planet, will be in no doubt about the world's climate emergency. Attenborough delivered a stark warning that time is ticking for our planet. Presented as Sir David's witness statement it was delivered with a real sense of urgency and emotion – at one point he rubs his eyes, reddened and damp. It was a shocking 80 minute lesson for us all, because it requires the efforts from everyone to save our planet - to save ourselves - before it's too late.
Individually, and together, we can make a huge difference. From altering methods of energy consumption, travel and diet, reduce, reuse and recycle, to big life decisions such as choosing to have a smaller family.
As Ghandi famously said "be the change you want to see in the world". It was Ghandi who also said "there is enough in the world for everybody's need, but not enough for everybody's greed"!
The business community which has fuelled this greed, often with a narrow focus on shareholder value and growth for growth's sake, has woken up to the need for change. A push to be more eco-friendly is thankfully in full swing across the business world and, according to HSBC's 'Made For The Future' report published in July 2019, half of UK companies were planning to increase their environment-related spending by summer 2021. Whilst the Covid crisis will have been a setback in the short term it could ultimately help accelerate progress in the long term due to the change it's brought about in people's attitudes and priorities.
The business community is tuning in to the widespread benefits of having a sustainability strategy – balancing purpose with profit.
Confidence that change is possible, with the global business community being a powerful force to drive this change, is the theme of another excellent short film by WWF International 'Our Planet : Our Business'. Less than 40 minutes long every business leader should find time to watch it, we watched it here.
At Signwaves we are committed to continuously improve our environmental performance by regularly measuring the impact of the company's activities on the environment and managing a reduction year on year of that impact. We manage this within the framework of international standard ISO14001:2015, the principles of which work on balancing the environment, society and economy (or profit, people and planet) – the three pillars of sustainability.
There is no finish line, there is always more to do, there is always room for improvement. We're on a mission to become a carbon neutral business.

In 2019 we completed a major solar panel installation to our factory roof which will go a long way to supplying our electrical energy needs whilst reducing our carbon footprint. The rest of our electricity is from a supplier who generates 100% of their energy from wind and solar farms – it costs a bit more but long term we know it's the right thing to do. Our factory and warehouse lighting has been converted to LED and our offices will follow soon.

We are a 'zero landfill' business meaning none of our waste ends up in landfill. We operate a responsible waste management strategy - a high percentage of our waste is recycled, the rest ends up as Refuse Derived Fuel (RDF). Collecting materials which can be economically and practicably recycled, and making use of the combustible residual waste as a potential source of fuel, makes environmental and economic sense. It is also consistent with UK Government policy, which includes developing more low-carbon, secure sources of energy supply.
We operate an employee cycle to work scheme – a tax efficient employee benefit that helps our employees to save money, boosts their well-being and reduces the company's environmental impact.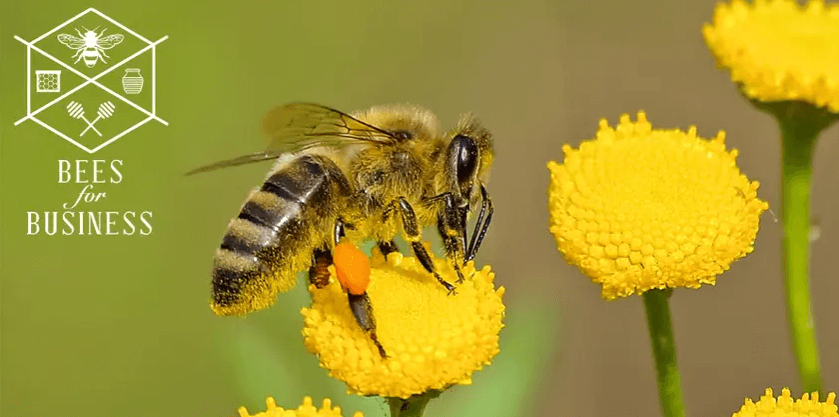 Our sister company Blooming Artificial has adopted a beehive full of honeybees in rural Cambridgeshire. With the help from Bees for Business, award winning bee keepers and bee guardians, we are proud to be doing something positive to stop the decline of the honeybee in the UK. More information is available here.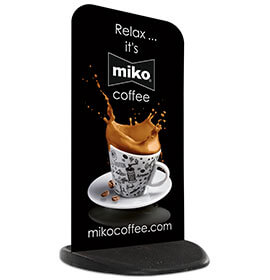 And last but not least, our product design process keeps sustainability front of mind, not just in terms of material choice and manufacturing method, but also minimising components as far as possible and simplifying component breakdown for end of life recycling. A perfect example is our Ecoflex pavement sign that has just 3 components, requires no tools to dismantle and is not only fully recyclable but contains a high percentage of recycled material in it's build – and not to forget a packaging box using a minimum of 80% recycled material.
But when it comes to sustainability in our product offer our Head of Product Innovation sums it up nicely, "probably the best form of sustainability is a product that performs well and lasts longer. A product might appear sustainable based on material choice alone, but if it fails prematurely it (and we) will have failed."
In the future we will be able to look back and see there were two kinds of companies – those that got it, and those that didn't. We know which group we want Signwaves to be part of!