In stock - available for next day delivery
Virtually impossible to open by hand.
Virtually impossible to open by hand.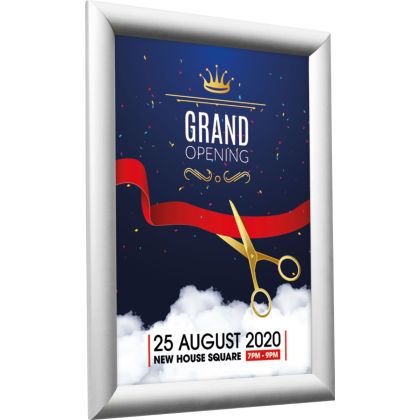 Fully Recyclable

Next day delivery (unprinted)

Artwork and Print Service
Easily opened by our hand-held opening tool (sold separately).

Available in 2 profile sizes (25mm and 42mm).

Supplied with anti-glare poster cover sheet for clear poster display.

Pre-drilled and individually boxed with screws and wall plugs.

Increased frame tension in Security frames can offer improved resistance to poster cover loss in windy situations.

Silver anodised finish as standard – 25mm profile available in almost any RAL colour through our bespoke snapframe service.

Ideal for schools, colleges and spaces at risk of unwanted tampering.

Find out more about our

Printed Posters.
25mm Profile with Mitred Corners
Poster
Size
Display Area
(mm)
O/A Dimensions
(w x h mm)
Weight
(kg)
Availability
Order Code

A4

195 x 282

245 x 332

0.34

Stocked item

SNSA425SA(W)

A3

282 x 405

332 x 450

0.5

Stocked item

SNSA325SA(W)

A2

405 x 578

455 x 630

0.75

Stocked item

SNSA225SA(W)

20" x 30"

493 x 745

543 x 796

1.0

Stocked item

SNS2325SA(W)

A1

577 x 825

628 x 875

1.2

Stocked item

SNSA125SA(W)

30" x 40"

742 x 996

792 x 1046

2.75

Made to Order

SNS3425SA(M)

A0

821 x 1169

871 x 1219

3.75

Made to Order

SNSA025SA(M)

40" x 60"

996 x 1504

1046 x 1554

4.8

Made to Order

SNS4625SA(M)
42mm Profile with Mitred Corners
Poster
Size
Display Area
(mm)
O/A Dimensions
(w x h mm)
Weight
(kg)
Availability
Order Code

A3

256 x 379

240 x 463

0.89

Made to Order

SNSA342SA(M)

A2

379 x 553

463 x 637

1.57

Made to Order

SNSA242SA(M)

20" x 30"

467 x 721

551 x 805

1.9

Made to Order

SNS2342SA(M)

A1

553 x 800

637 x 884

2.2

Made to Order

SNSA142SA(M)

30" x 40"

722 x 977

807 x 1065

3.5

Stocked item

SNS3442SA

A0

800 x 1147

890 x 1230

4.0

Stocked item

SNSA042SA

40" x 60"

975 x 1482

1060 x 1565

6

Stocked item

SNS4642SA
More Information

| | |
| --- | --- |
| Discontinued | No |
| Best Selling | No |
| Indoor/Outdoor | Outdoor |
| Setting | Wall / Window Mounted |
| Display Type | Poster |
| Illumination | Non Illuminated |
Download templates & guidelines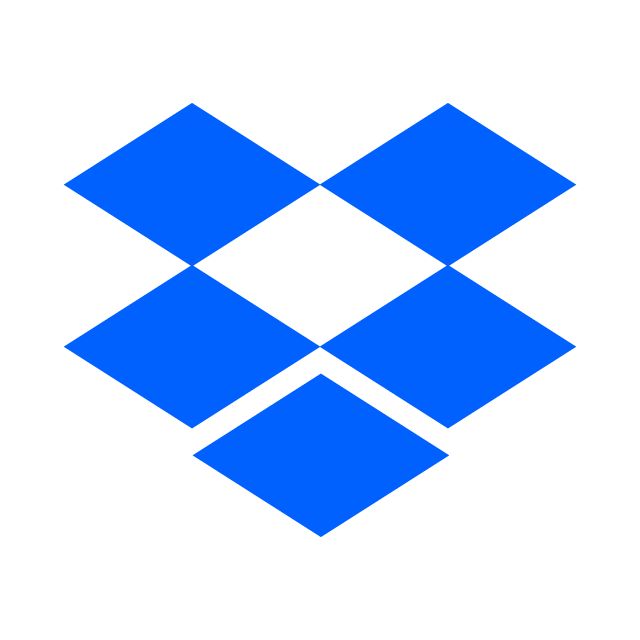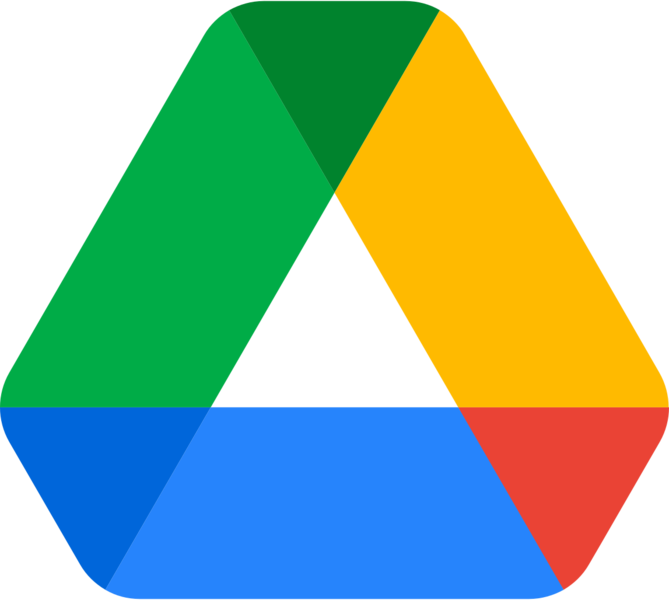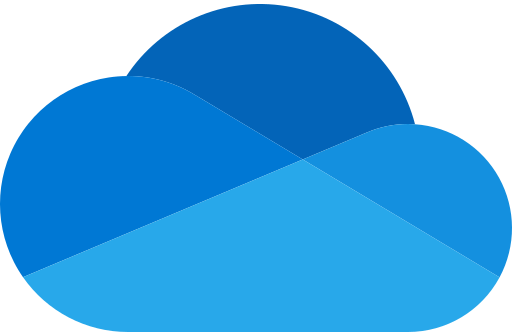 Login to download:
Specification sheets
Instruction videos
High resolution product images
Artwork templates
Instruction sheets
Security Snapframes
See prices for this product when you log in
No account? Fill in the details below and we'll send you a quote