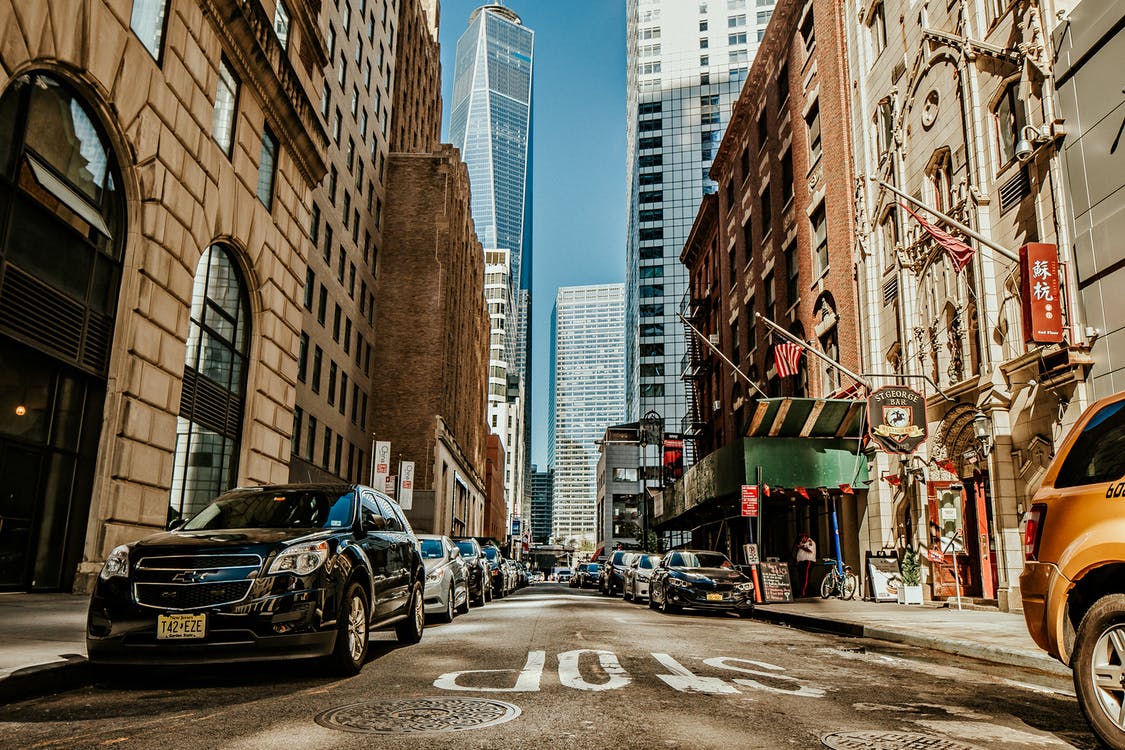 We are all guilty of looking forward to the longer days, knowing that we are woken by bright sun and that we can people watch whilst we dine outside in the glorious heat, but is your signage summer ready yet?
Creating the perfect outdoor seating area for customers couldn't be easier with our Adfresco Café Barriers. Available in several width sizes with either a stunning stainless steel or beautiful black finish, you're sure to wow customers as they bask in their outdoor dining experience. The large graphic banner space allows you to stand out from your competitors with bright artwork, enticing customers in to your premises whilst the high quality material offers optimum outdoor life to ensure your artwork looks the best it can. If you're heading to a summer event, indoors or outdoors, this system can also be used for defining space or our pole & rope barrier can be used for crowd control. With the British weather being relatively unpredictable, the concrete filled pole bases, with their low centre of gravity, offer optimum stability for those windier summer days.
With the UK travel industry seeing an increase of staycations, we know we'll have busy beaches and hustling high streets. We'll flock to the seaside in our hundreds and enjoy the taste of sugary doughnuts, delectable ice cream flavours and brightly coloured slush drinks. Our product display & presentation options will capture the attention of passers-by with a multitude of products such as the multi-cup display, excellent for helping customers decide which size of ice cold drink they desire.
It has been researched that people tend to spend more money in the summer due to the lighter nights, busy social calendars and the general feel good factor of the bright ball shining down from the sky adding a glow to everyone's day. Knowing this, we should jump on the opportunity to get the extra footfall through the door and using traditional marketing products may just be the solution to make this happen. Brightly coloured graphics are sure to catch the corner of anyone's eye.
Whilst thinking of sunny days, everyone loves the community getting together on the green for traditional games, tombola's and cake stalls but summer fayres and fetes often require advertising to ensure a success. Banners are a great, versatile option for both indoor and outdoor use and can be hung from almost anything. School gates, community hall fences or hung outside local businesses who are supporting the event – great signage will be sure to have everyone talking about your event!
Flying banners are ideal for those scenarios where you don't have anything, such as a fence, to attach a banner to. With a wide range of bases to choose from, covering everything from ground spikes to concrete bases, you can be sure your flag captures the attention of those out enjoying the summer sunshine.
With easy to change custom shaped panels, our POW! Sign is guaranteed to draw attention. Choose from our small, medium or large signs to suit the space you have available and fully customise the sign with your choice of base. Breakout shapes will make your POW! Sign stand out from the crowd with the vibrant, larger than life images offering high impact promotion this summer.
Chalkboards are the perfect way to ensure your latest offers are displayed whilst guaranteeing they can be quickly and easily changed to display a different message. Our varied product range includes free standing options such as the Premier Chalk A-Board and wall mounted options including the HPL chalkboards which are fully customisable to promote your brand. If you're a company with tables or countertops you should consider the table top chalkboards to put offers directly in front of customers.
So as the summer sun approaches, and hopefully lasts, here at Signwaves we're all looking forward to the longer days and al fresco dining!