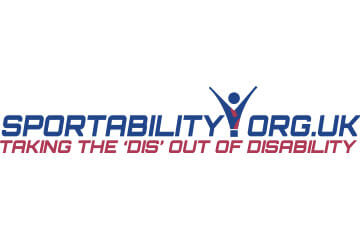 As a Signature Sponsor of Sportability, a registered UK charity providing sporting activities and challenging pursuits for people with paralysis, we were delighted in recent weeks to donate a quantity of printed Ecoflex pavement signs to help the organisation market itself at events up and down the country.
The charity, founded in the same year as Signwaves in 1989, aims to encourage and inspire people with conditions such as spinal cord injury, stroke and multiple sclerosis through a range of events including scuba diving, sailing, archery, angling, abseiling, quad-biking, gliding, golf, canoeing, clay pigeon shooting, go-karting, land-yachting, martial arts and wheelchair tennis.
David Heard, founder and Chief Executive of Sportability, commented: "Sportability is not about creating elite sportsmen and women. It's about trying something new and different, putting the adrenaline rush - the 'buzz' - back into a life corralled by the wheelchair, taking the 'dis' out of disability and focusing on ability. To inspire the thought, "If I can do this, what else can I achieve?"
He continued: "None of this would be possible without the help of many sincere and committed people. And our sponsors are an essential support system for the charity. Without them we simply couldn't provide the programmes that help paralysed people to turn back on to a life worth living."
Becoming a Signature Sponsor in 2009 was a proud moment for Signwaves, marking at that point the company's support of Sportability for over 15 years. Support includes the provision of signs and banners for the charities offices, flags, signs and exhibition displays to support marketing activities and sporting events, to undertaking sponsored staff parachute jumps, 'Three Peaks' challenges and Christmas card appeals.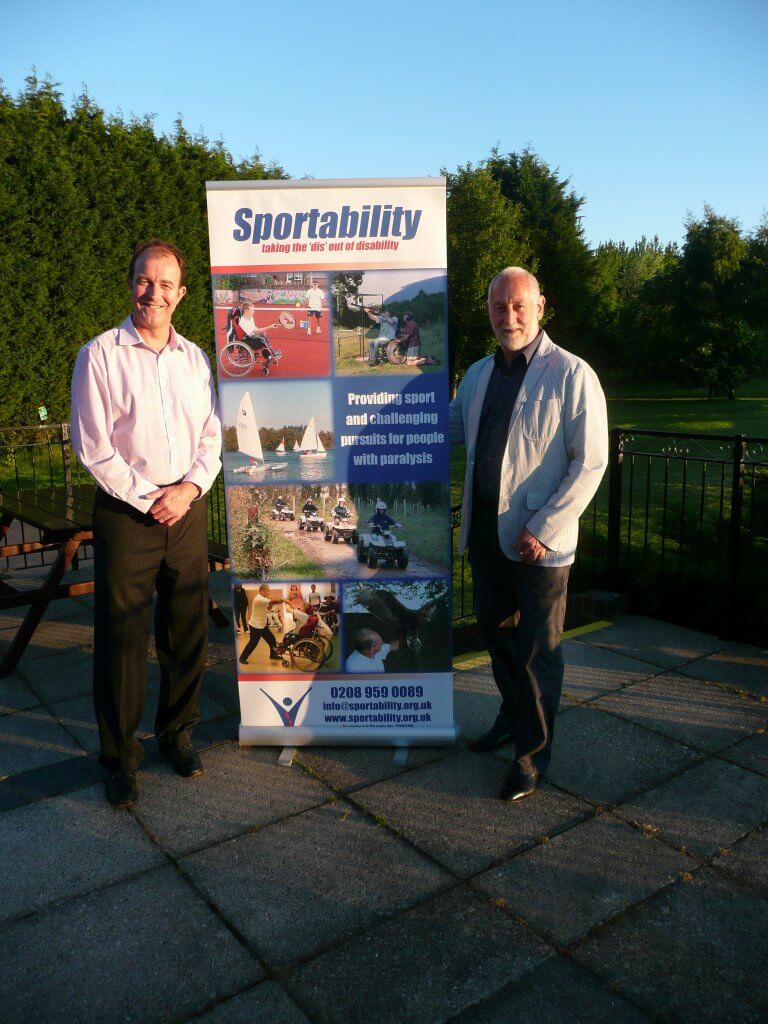 Mark Ford, co-founder and Chairman of Signwaves, commented: "Having been introduced to Sportability by the local and excellent fund raising work of Glyn Bishop, I was immediately captivated and inspired by Sportability's work and the stories of individuals whose lives had been shattered by spinal injury, the process of rebuilding their lives and how rehabilitation through sport and outdoor activities can make such a difference. We are delighted to have played a part in supporting Sportability's extremely valuable work and we look forward to continuing to do so in the future."
Anyone interested in finding out further information on Sportability and its calendar of events should visit www.sportability.org.uk.