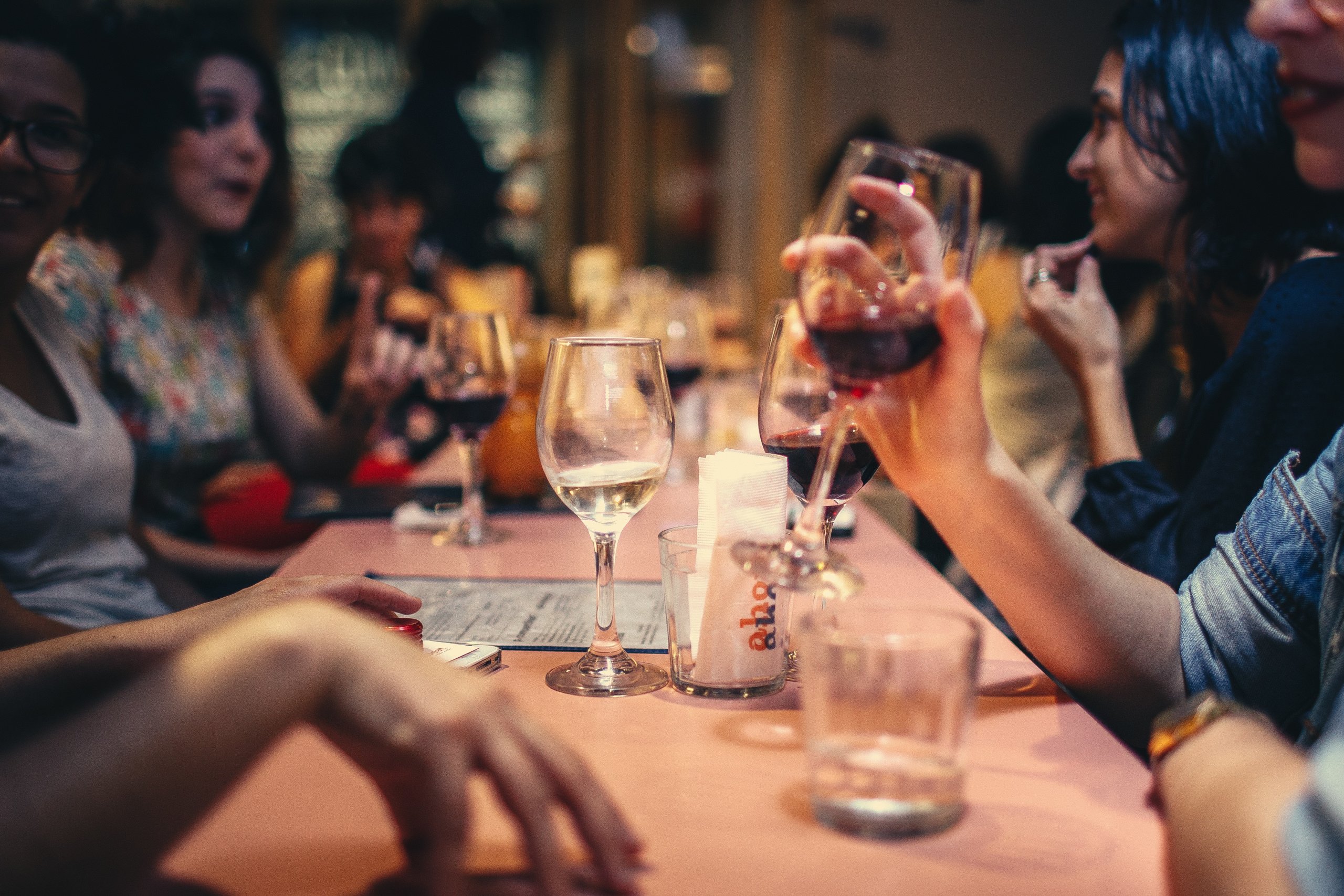 Many operators are throwing everything they have at outdoor dining this April and beyond. But will the industry make hay while the sun shines or will the whole exercise be a damp squib?
Whilst this interesting article focuses on the 5 week window between the 12th April (when hospitality businesses can reopen to customers sitting outside only) and 17th May (when indoor dining can reopen at the earliest), I was particularly interested in the Mitch Tonks story:
Like many restaurateurs Mitch Tonks used to view alfresco as a nice to have that could sometimes be more trouble than it was worth due to the UK's famously fickle weather. But last year he was forced to embrace outdoor dining when his flagship restaurant The Seahorse flooded just before the summer season. Thinking very much on his feet, Tonks took full advantage of his local council's more helpful and progressive stance on outdoor dining rules to launch Seahorse Al Mare in a fully fitted out marquee opposite the restaurant on Dartmouth Embankment. Magnums of rose flowed and a good time was had by all. The experience has given given Tonks cause to totally rethink alfresco dining, and not just because it is the only option available to him upon reopening. "The pandemic has changed how customers view outdoor dining. They have rediscovered public spaces" he says. "Alongside this councils are relaxing regulations. We're viewing April as an opportunity to get better at outdoor dining and meet the huge demand for eating out, but it will continue to be a big focus for us even after we're able to open for indoor dining".
The pandemic has changed how customers view outdoor dining – and with that I would include outdoor drinking and socialising. And this has coincided with a relaxation of government regulations making it easier to apply for a pavement licence.
What is a pavement licence?
A pavement licence is a licence granted by the local authority, or deemed to have been granted, which allows the licence-holder to place removable furniture over certain highways adjacent to the premises in relation to which the application was made, for certain purposes. This is a streamlined process to allow businesses to secure these licences in time for the summer and, where they are deemed to have been granted, allow these licences to remain in place for a year but not beyond 30 September 2021. Where a pavement licence is granted, clear access routes on the highway will need to be maintained, taking into account the needs of all users, including disabled people.
What is the purpose of the new process for pavement licences?
This new process introduces a streamlined and cheaper route for businesses such as cafes, restaurants and bars to secure a licence to place furniture on the highway. This will support them to operate safely while social distancing measures remain in place. This will provide much needed income over the summer months and protect as many hospitality jobs as possible.
How does the new process for pavement licences work?
Pavement licences are presently granted primarily under Part 7A of the Highways Act 1980. The fee varies between local authorities. The new process provides a cheaper, easier and quicker way for businesses to obtain a licence. The fee for applying for a licence under the new process, is capped at £100 and the consultation period is 5 working days (excluding public holidays) starting the day after the application is sent electronically to the authority. It is currently a minimum of 28 calendar days under Part 7A.
If the local authority does not determine the application before the end of the determination period (which is 5 working days beginning with the first day after the end of the public consultation period, excluding public holidays), the licence is deemed to have been granted for a year (but not beyond 30 September 2021) and the business can place the proposed furniture such as tables and chairs within the area set out in the application for the purpose or purposes proposed.
What businesses are eligible?
A business which uses (or proposes to use) premises for the sale of food or drink for consumption (on or off the premises) can apply for a licence. Businesses that are eligible include: public houses, cafes, bars, restaurants, snack bars, coffee shops, and ice cream parlours including where such uses form an ancillary aspect of another use, for example supermarkets, or entertainment venues which sell food and drink.
A licence permits the business to use furniture placed on the highway to sell or serve food or drink and/or allow it to be used by people for consumption of food or drink supplied from, or in connection with the use of the premises.
What furniture can be permitted by a licence?
The furniture which may be used is:
counters or stalls for selling or serving food or drink;
tables, counters or shelves on which food or drink can be placed;
chairs, benches or other forms of seating; and
umbrellas, barriers, heaters and other articles used in connection with the outdoor consumption of food or drink.
This furniture is required to be removable. Local authorities should be pragmatic when determining what is 'removable' but in principle this means it is not a permanent fixed structure, and is able to be moved easily, and stored away of an evening.
Are there any exclusions from this provision?
Licences can only be granted in respect of highways listed in section 115A(1) Highways Act 1980. Generally, these are footpaths restricted to pedestrians or are roads and places to which vehicle access is restricted or prohibited. Highways maintained by Network Rail or over the Crown land are exempt (so a licence cannot be granted).
Where does this new process apply?
This process applies to England only, including London and other areas where statutory regimes other than the regime in the Highways Act 1980 may be relevant to the grant of licences for street furniture.
Robert Jenrick MP, Secretary of State for Housing, Communities & Local Government, wrote to councils to urge them "to do everything possible to help [hospitality] businesses reopen safely and prosper again" from 12 April.
Oxford City Council is a good example of a local authority supporting this in the following ways:
Providing new funding (support grants up to £3,250 per business) to help restaurants, cafes, and pubs open outdoor seating areas across the city.
Acting on behalf of businesses making applications to, then working with the highway authority at Oxfordshire County Council to pedestrianise and part-pedestrianise streets across the City.
Introduced a streamlined pavement licence application process, reducing the application process time from the usual 28 days down to 5.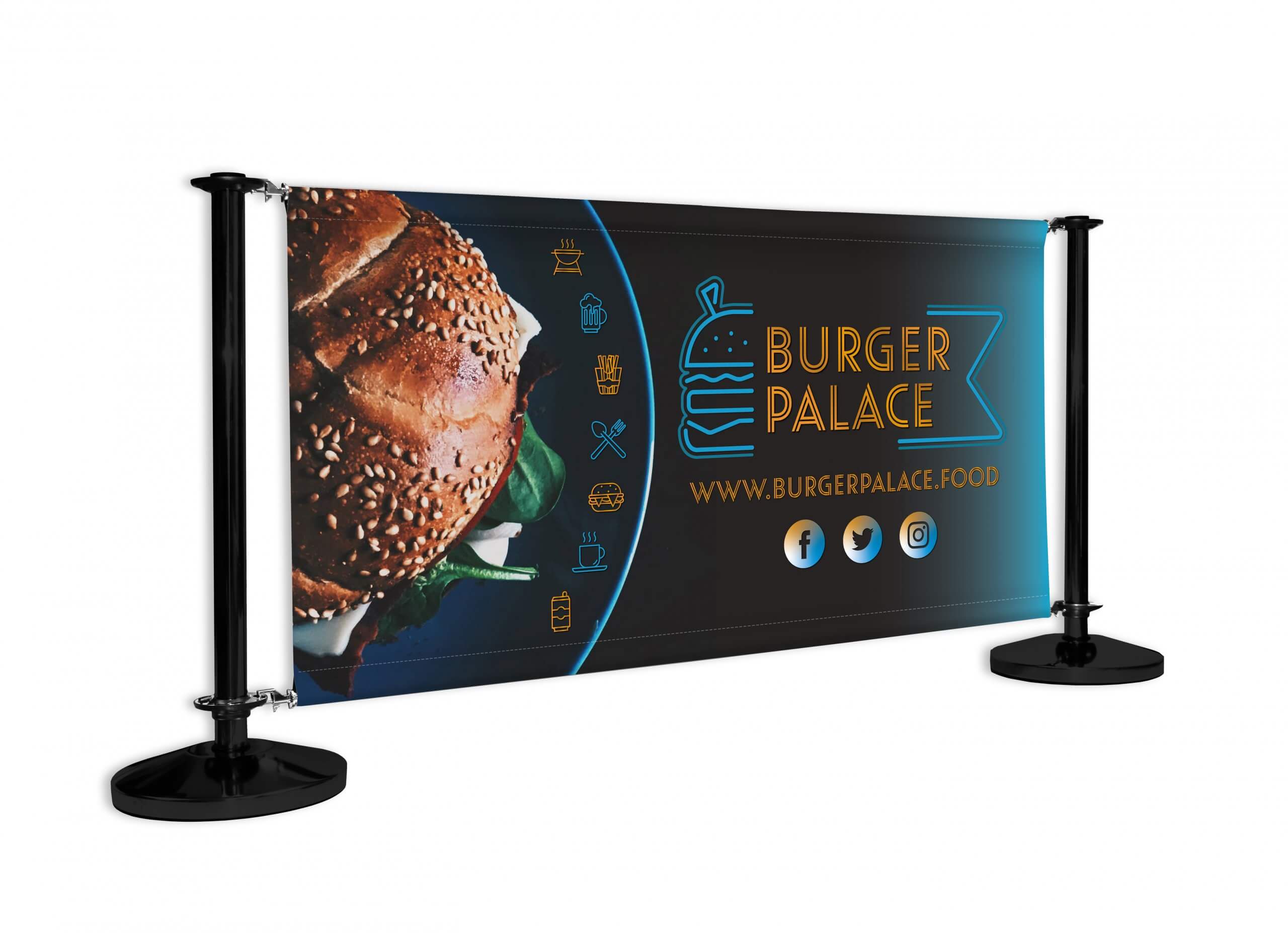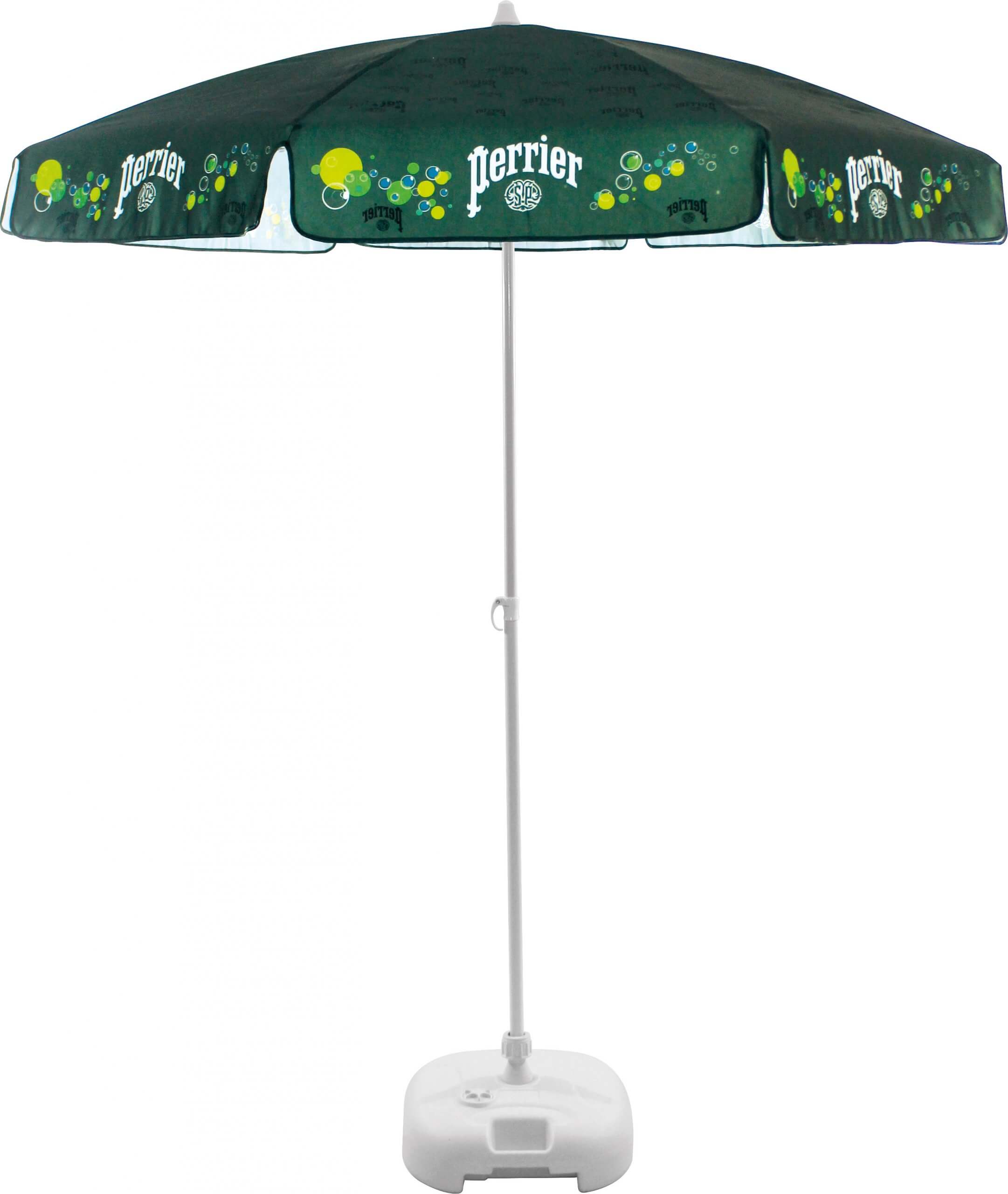 So, with some of the great products we have available to help make outdoor hospitality a success we would say, if it's not the sun then atleast 'make hay while the opportunity shines' – and, as Mitch Tonks has successfully demonstrated, fortune favours the brave!