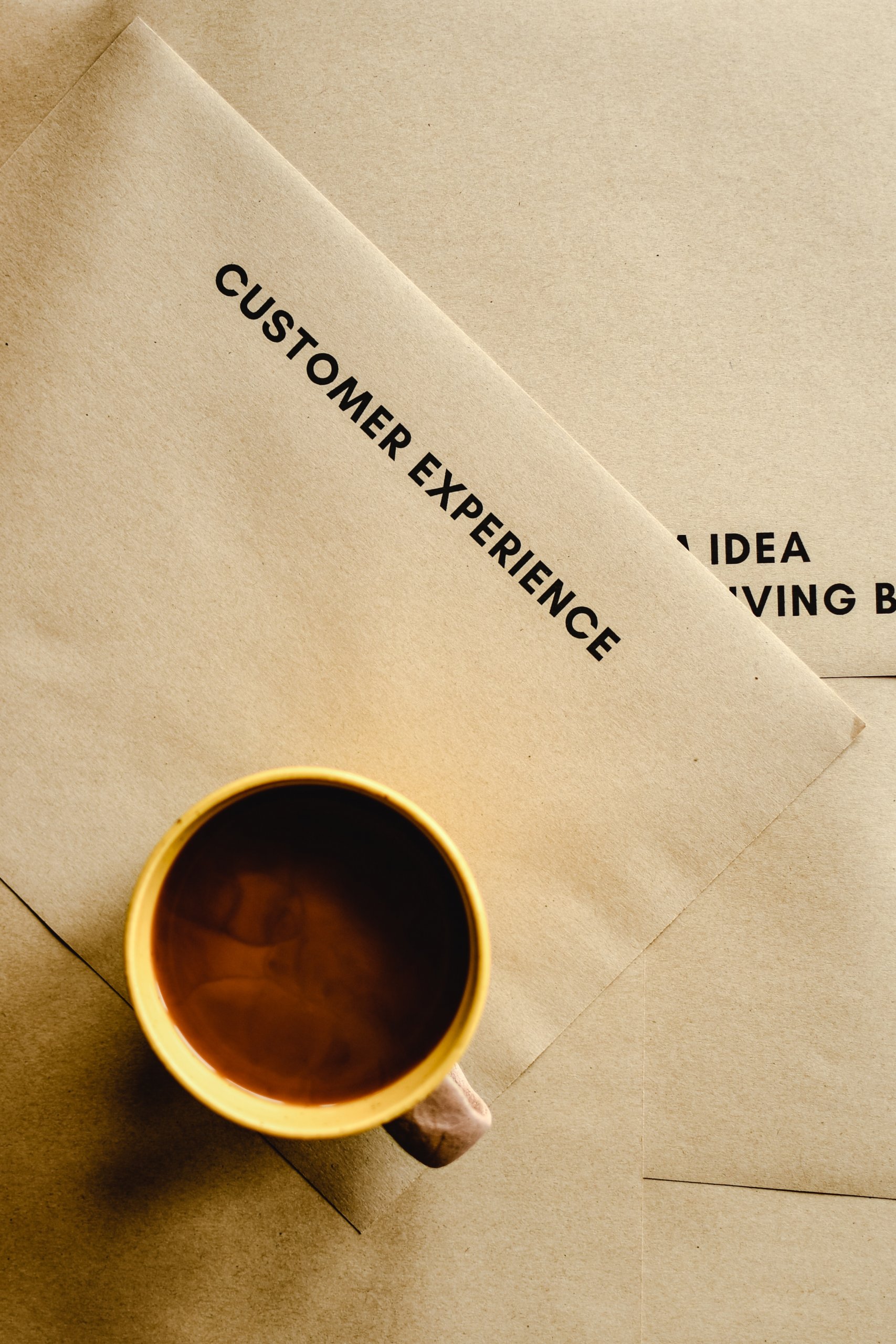 Contrary to the messages we are hearing in the press and media about tough retail trading conditions, and the challenges for bricks and mortar retailers caused by ecommerce, we are not witnessing the slow death of traditional retailing.
According to recent POPAI research 90% of sales in the UK are still completed in-store and over the next 5 to 10 years this is likely to remain as high as 75%. Customers desire and value the physical shopping experience.
This is not to gloss over the fact that these are tough times for retailers, particularly on the high street. Long standing names have disappeared and others are under threat.
There is a Darwinian evolution going on where only the fittest and those best able to adapt will survive. In the face of rising on-line sales, fierce competition and increasing high street rents and rates, retailers have to continuously look for ways to ensure the physical store retains its appeal.
It's much more than just effectively integrating in-store and on-line offers and getting them working hand-in-hand. Landlords and shopkeepers have to give customers more of a reason to shop in-store than on-line.
The evolution in how we shop and where is being driven by multiple factors, not just the rise in ecommerce.
In a recent article in Retail Week, the retail landlord Hammerson cited UN research that 78% of Europe's population is expected to live in cities by 2030. This change in demographic and corresponding lifestyles is already influencing developers and landlord strategies when it comes to retail development and business direction.
In response to this growing urbanisation Hammerson themselves have decided to dispose of all its retail parks, including 15 in the UK, to focus on flagship retail destinations and premium outlets. They define a flagship retail destination as a 'top- tier city shopping centre underpinned by strong demographic' and a premium outlet as a 'must-visit outlet attractive to high-spending local catchments, European and global visitors'.
Hammerson pointed out in this article that there is still a future for the retail park because of the convenience it offers, it is just that this change in focus for them represents the 'best path to future success'. As a business they feel they are unable to influence the performance of those retail parks in the same way they can with more premium flagship destinations.
With help from management consultants McKinsey, Hammerson plan to shrink space for department stores and high street fashion to make way for 'differentiated' brands, 'aspirational' fashion, small businesses, leisure, events and lifestyle spaces. It is a model focussed on 'customer experience', buzz words on the lips of every off-line retailer.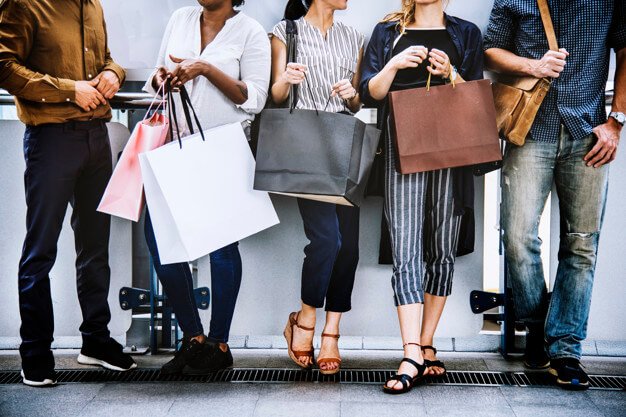 What exactly is 'customer experience' in the context of our visit to the shops?
It's no longer about filling vacant retail space with food and beverage, which let's be honest has become saturated beyond a healthy point. That market is now struggling too because over-supply has meant demand has dropped.
Hammerson talk about creating more 'mixed-use lifestyle venues' which 'focus on uses beyond just retail, including residential, commercial and leisure'. They also mention the likely change in use of car-parking space as a result of urban logistics, the rise in likes of Uber and drop-in car ownership.
Landsec's Russell Loveland says in an article in Retail Gazette on 07.08.18 'gone are the days where the shops alone are enough, it's now all about whole days out and customer experiences to win footfall, with retailers having to think outside the box'. He goes on to say that 'customer experience is not about trampoline parks or virtual reality stores – these should be viewed as quality leisure offerings in their own right – it is about the shopping experience from before you leave your house until after you get home. From tills to toilets, parking to robotic dinosaurs, a landlord's aim must be to surprise and delight, to present brands in a way that a screen cannot and to provide a catalyst for moments to remember.
Customer experience plays out on many levels. Hammerson for example is devoting resources to digitalisation as a means of complementing the bricks and mortar element of its business. Voice being used in car parks to aid navigation and paying without visiting a machine, frictionless payment technology allowing customers to pay a retailer via an app and have their goods delivered to their car at a time of their choice, or a visual search 'style seeker' tool that allows users to take a picture of a piece of clothing and discover similar alternatives stocked elsewhere in the mall.
And at the point of purchase, innovations such as Electronic Shelf Labelling (ESL) will allow retailers to be more agile and competitive and free up staff to service customers. A technology that will be as revolutionary as self check-outs and barcode scanners it will ensure the shelf price matches the checkout price, and over time remove doubt and improve customer trust in the retailer. In the same way consumers have got used to a straightforward pricing experience on-line they expect off-line to be the same.
Mary Portas, our 'queen of shops', had some interesting views on the 'change in the way we shop' in an interview at this years Sign and Digital UK exhibition.