In stock - available for next day delivery
Discrete, compact and lightweight banner display
Discrete, compact and lightweight banner display

Recyclable: aluminium clamp rails, pole and base, steel fasteners, optional PVC banner

No Tools Assembly

Artwork and Print Service
Top and bottom aluminium clamp rails make installing and updating banners quick and easy.
Double sided units with adjustable pole for final tensioning.
2m fixed banner height.
Buy hardware only or complete with digitally printed 220 micron opaque matt white rigid PVC banner(s), (no minimum order quantity).
Lightweight carry bag included with each unit.
Durable black carry cases also available separately.
Banner Materials:
We recommend opaque matt white materials, such as 220 micron PVC or 125-150 micron polyester films for optimum print results and dimensional stability
Single Sided
Banner Size
(mm)
Display Area
(mm)
O/A Dimensions
(w x h x d mm)
Weight
(kg)
Availability
Order Code
600 x 2000
600 x 1970
603 x 2060 x 413
1.5
Stocked item
QBS600
700 x 2000
700 x 1970
703 x 2060 x 413
1.75
Made to order
QBS700
800 x 2000
800 x 1970
803 x 2060 x 413
2
Stocked item
QBS800
900 x 2000
900 x 1970
903 x 2060 x 413
2.25
Made to order
QBS900
1000 x 2000
1000 x 1970
1003 x 2060 x 413
2.5
Stocked item

QBS1000
Double Sided
Banner Size

(mm)

Display Area

(mm)

O/A Dimensions

(w x h x d mm)

Weight

(kg)

Availability
Order Code

600 x 2000

600 x 1970
606 x 2080 x 620
2.3
Stocked item
QBD600
700 x 2000
700 x 1970
706 x 2080 x 620
2.7
Made to order
QBD700
800 x 2000
800 x 1970
806 x 2080 x 620
3
Stocked item
QBD800
900 x 2000
900 x 1970
906 x 2080 x 620
3.4
Made to order
QBD900
1000 x 2000
1000 x 1970
1006 x 2080 x 620
3.8
Stocked item
QBD1000
More Information

| | |
| --- | --- |
| Discontinued | No |
| Best Selling | No |
| Indoor/Outdoor | Indoor |
| Setting | Freestanding / Floor Mounted |
| Display Type | Banners & Flags |
| Illumination | Non Illuminated |
Download templates & guidelines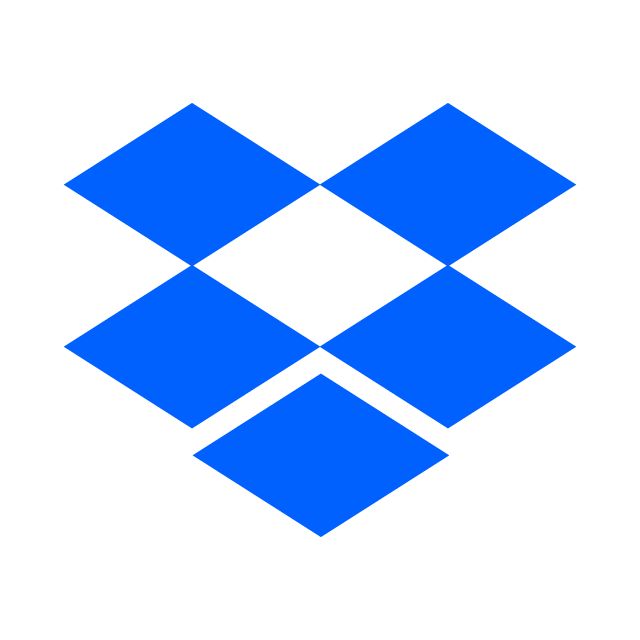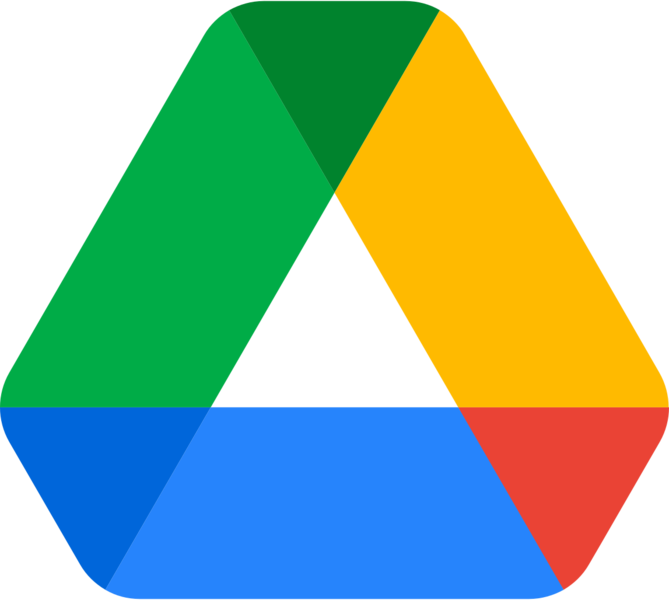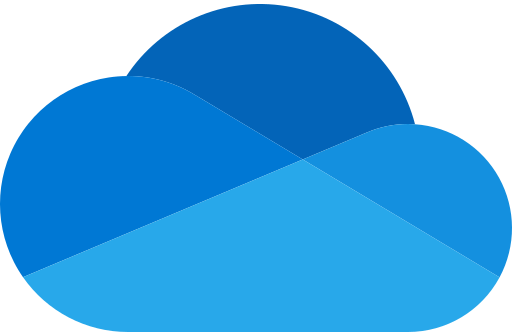 Login to download:
Specification sheets
Instruction videos
High resolution product images
Artwork templates
Instruction sheets
Quick Banner
See prices for this product when you log in
No account? Fill in the details below and we'll send you a quote