Wheel Base for Flying Banners
In stock - available for next day delivery
Wheel Base for Flying Banners
Wheel Base for use with Flying Banners
Wheel Base for Flying Banners
Wheel Base for Flying Banners
Wheel Base for use with Flying Banners

Fully Recyclable
Black powder coated steel feet with low friction bearing spindle (total weight 4kg).
Folding design for easy storage.
V shape allows base to be wedged under any parked vehicle wheel (or driven onto).
Suitable for all tyre sizes.
Item
Flag and Pole Compatibility
Typical Ground
Clearance
(m)
Order Code
Wheel Base
See Below
-
FBWHEEL(2)
Conversion kit 1
Small Feather flag + medium pole
1.3
FBCONKIT1
Conversion kit 2
Small Teardrop flag + medium pole
1.8
FBCONKIT2
Small Rectangle flag + medium pole
1.3
Medium Feather flag + large pole
1.4
Medium Teardrop flag + large pole
1.8
Conversion kit 3
Medium Rectangle flag + large pole
1.6
FBCONKIT3
Conversion kit for small or medium flags on medium or large poles, provides flag clearance above vehicle - see ground clearance in table.
Note: conversion kits are suitable for use with all Flying Banner bases.
More Information

| | |
| --- | --- |
| Discontinued | No |
| Best Selling | No |
| Indoor/Outdoor | Outdoor |
| Setting | Freestanding / Floor Mounted |
| Illumination | Non Illuminated |
Download templates & guidelines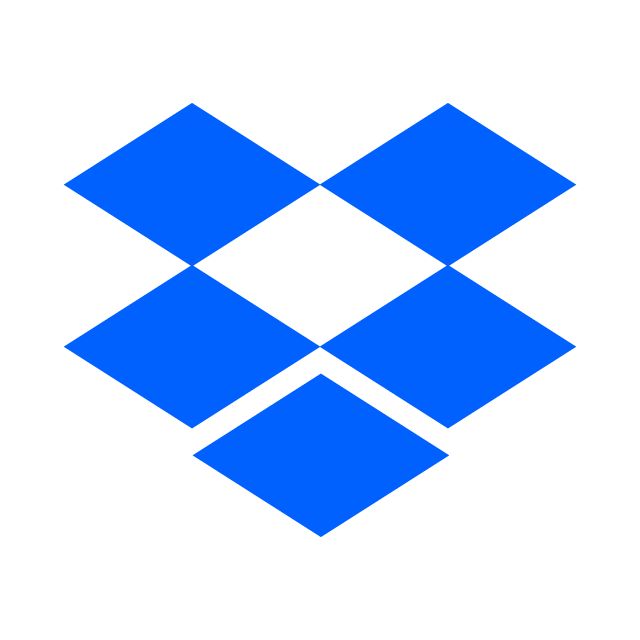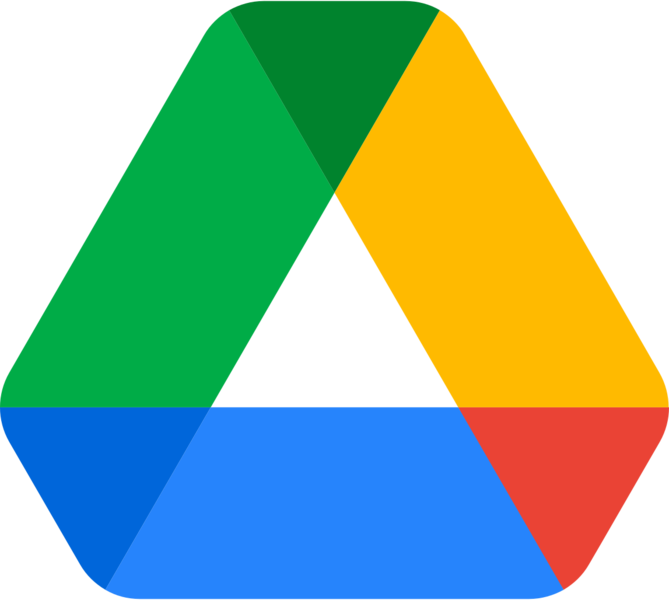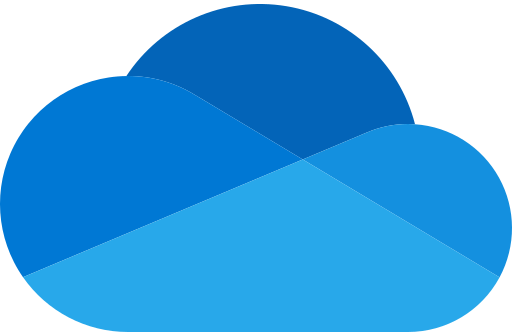 Login to download:
Specification sheets
Instruction videos
High resolution product images
Artwork templates
Instruction sheets
Wheel Base for Flying Banners
See prices for this product when you log in
No account? Fill in the details below and we'll send you a quote